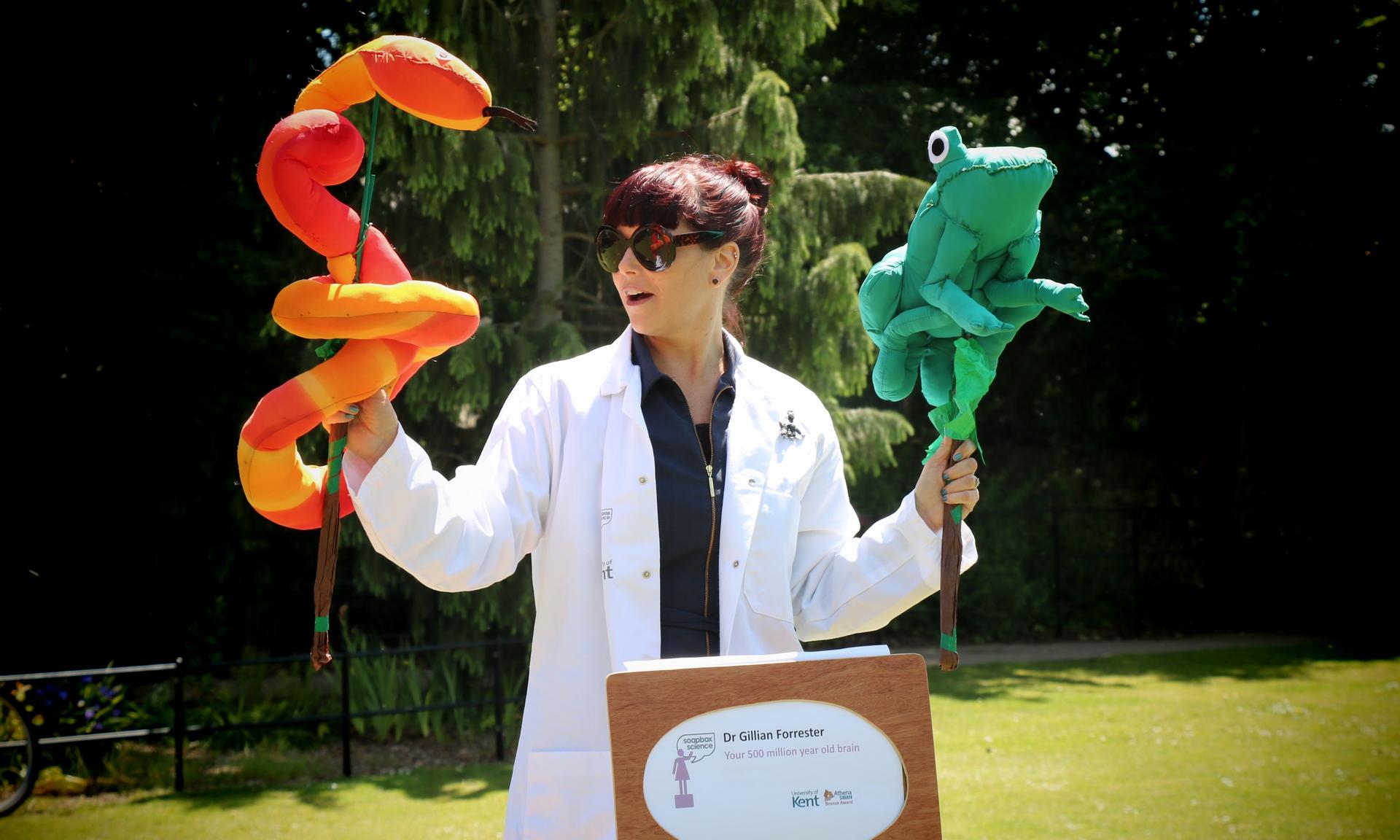 About Dr Gillian Forrester
Hello! I'm Gilly Forrester, director of the Me, Human project.
I'm a research scientist based at Birkbeck, University of London.
I investigate how cognition – the way we think – has evolved in humans, and why it develops the way it does during our lives. My research involves studying children and great apes.
I'm passionate about engaging more people in science – more citizen scientists, more public involvement, more women in senior science roles.
In 2019 I developed the Me, Human project to grow my outreach activities with enthusiastic collaborators.
If you have questions, or you'd like to know more about the work I do, please contact me any time 😀
Academic Roles & Responsibilities
Reader in Psychology, Birkbeck
Deputy Dean, Science Faculty, Birkbeck
Assistant Dean, Equalities, Birkbeck
Senior Fellow, Higher Education Authority
Director, Comparative Cognition Group
Co-Director, Developmental Neurocognition Lab
Review Editor, Frontiers in Psychology: Emotion Science Section
Book Review Editor, Laterality: Asymmetries of Body, Brain and Cognition
Advisory board member, EI: SMART (NHS Royal Free, Paediatric Neurodevelopment Therapy)
Alumni supervisor and mentor, Daphne Jackson Trust