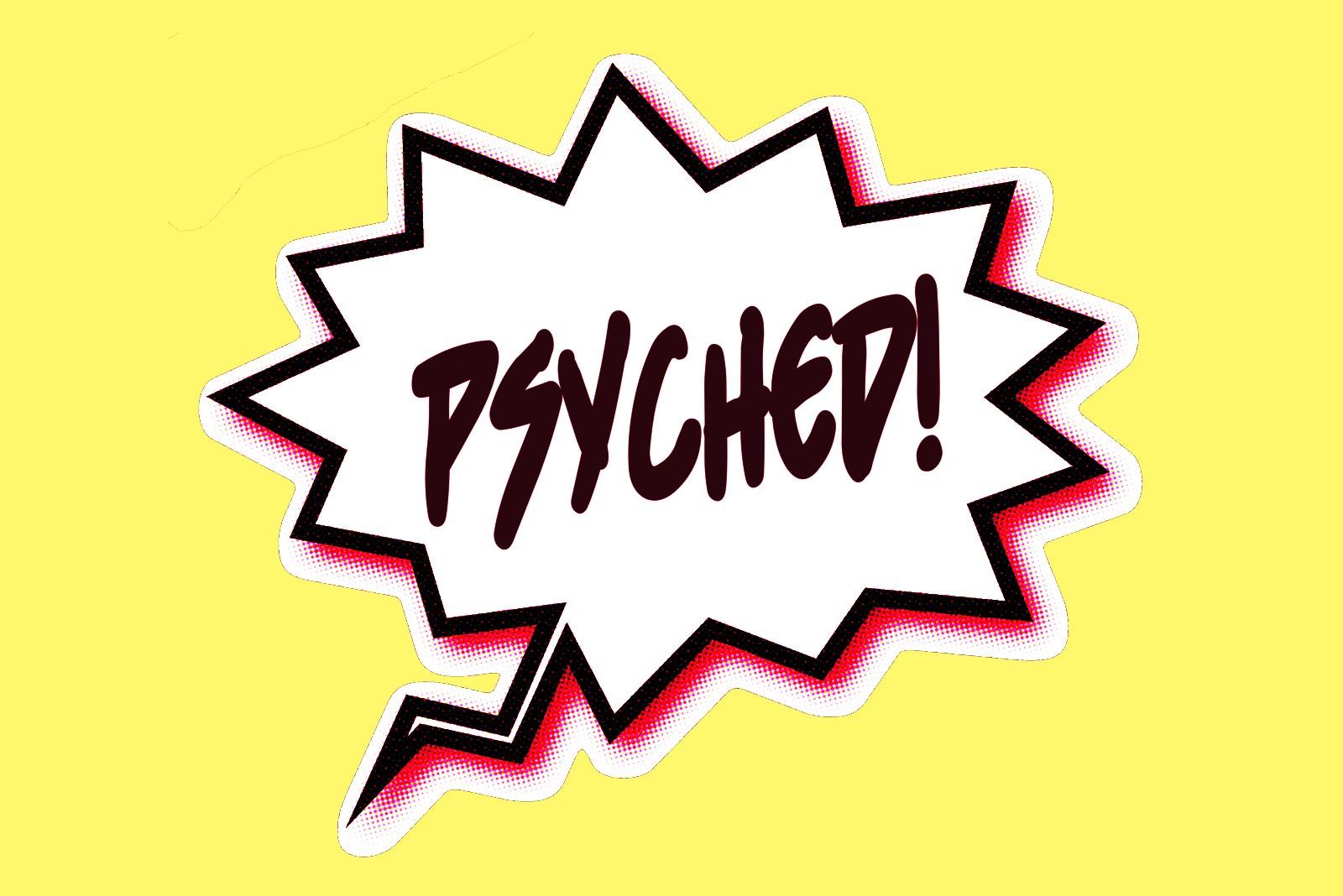 Psyched!
Psyched! is a cabaret of cutting-edge science and audience participation which we premiered in Covent Garden last year.
It was playful, educational and very popular 😉

After a coronavirus break we'll be back in 2021 with shows at Bluedot and the Norwich Science Festival.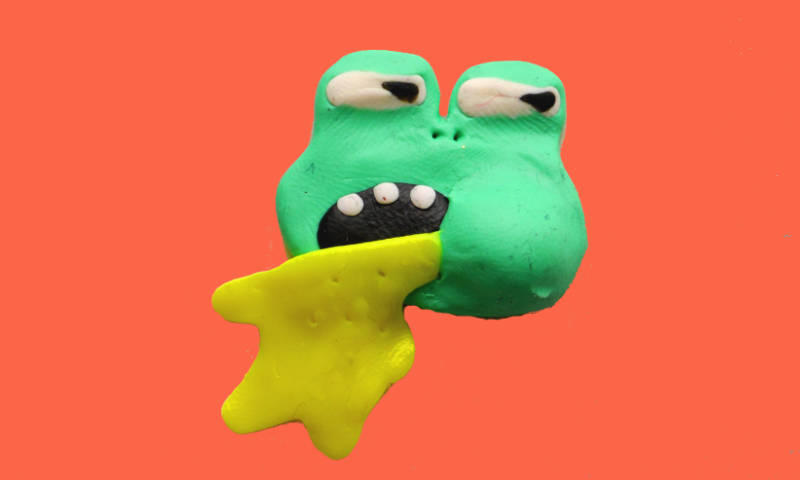 You make me sick
Thu 24 Oct 2019
How can the sound of someone being sick make you gag – yet a painting with gory wounds and severed limbs can appear beautiful?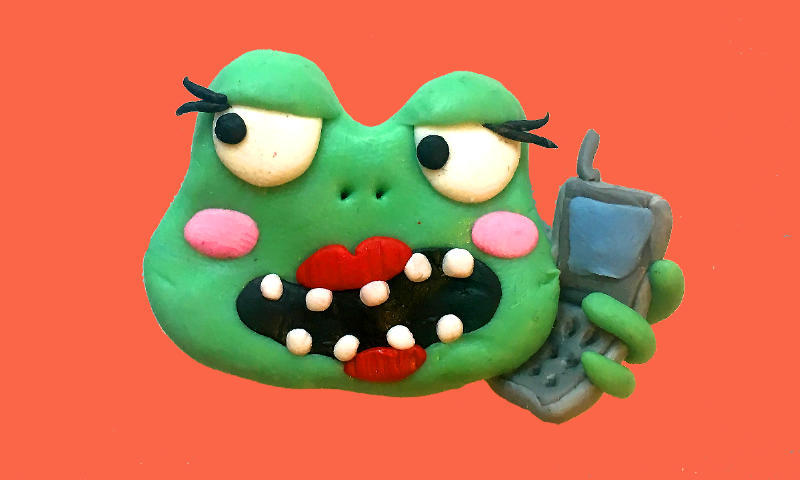 Blah blah blah
Thu 28 Nov 2019
Why did human language take millions of years to emerge, yet babies are born 'language ready'?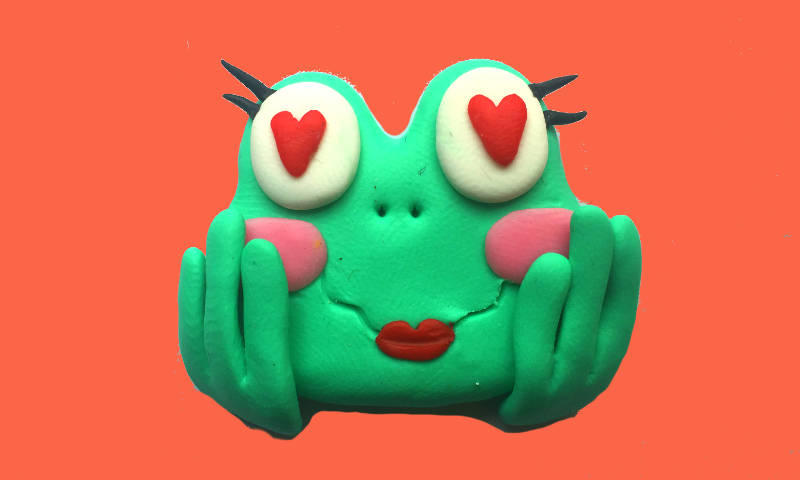 My friend fancies you
Thu 13 Feb 2020
What is the evolutionary origin of lust and what is its place in the modern world?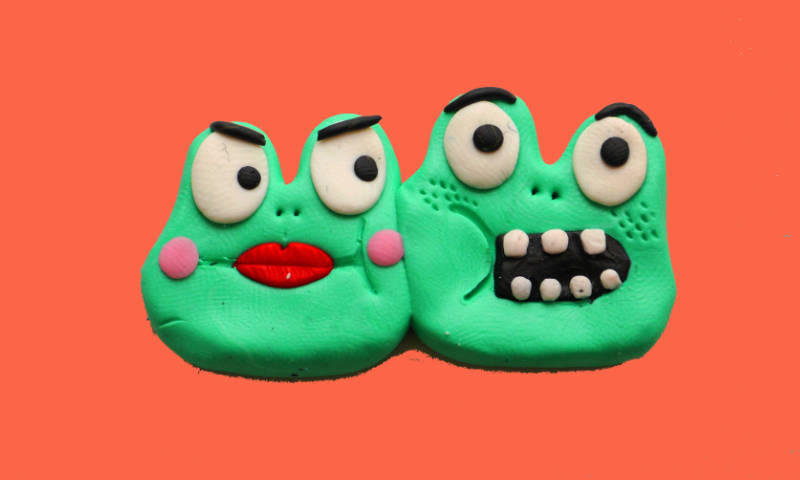 Let's talk about sex (differences)
Thu 26 Mar 2020
Slugs and snails and puppy dog's tails – or sugar and spice and everything nice?