Give Respect and Seek to Protect Life on our Planet gives a British and Liberian school the opportunity to share in the daily lives of orphaned chimpanzees.
The chimpanzees are being cared for by the Liberian Chimpanzee Rescue & Protection sanctuary. It has helped to criminalise the killing and eating of chimpanzees in Liberia.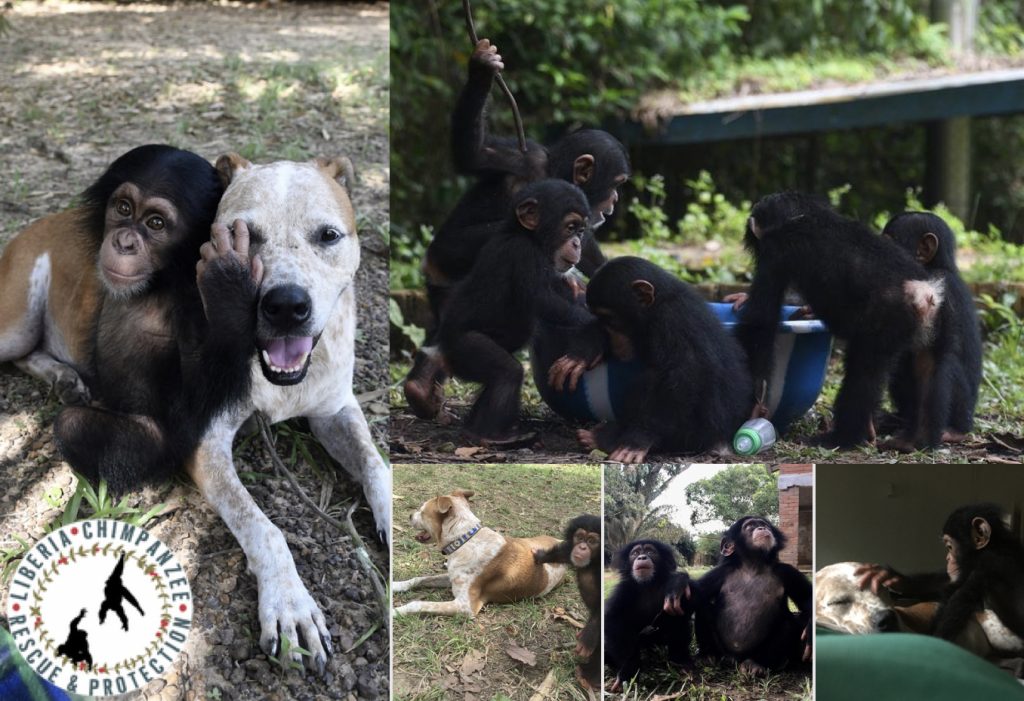 Conceived by Professor Gilly Forrester and delivered online with collaborators Professor Ben Garrod, Dr Trudi Edginton and LCRP's founder Jenny Desmond. Over 10 weekly sessions we communicate the value of our primate cousins to UK school children and focus on educating on the topics of biodiversity, conservation, and evolution. Our UK and Africa school children (local to the sanctuary) are put in contact to collaboratively engage in learning and conservation activities.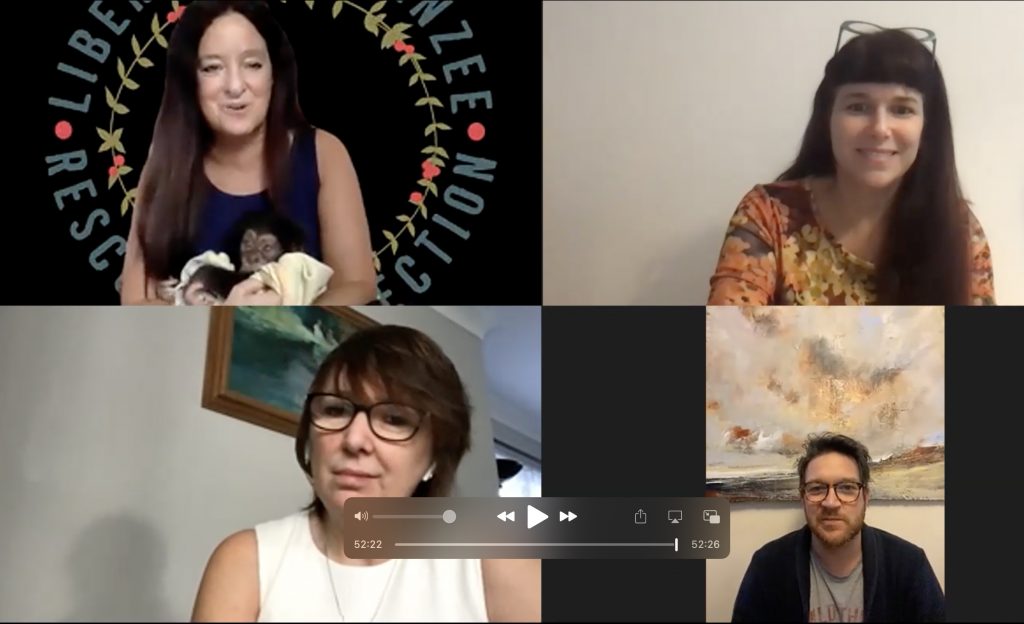 Participating children became honorary Chimp Champs and are now helping to raise funds to support LCRP chimpanzees.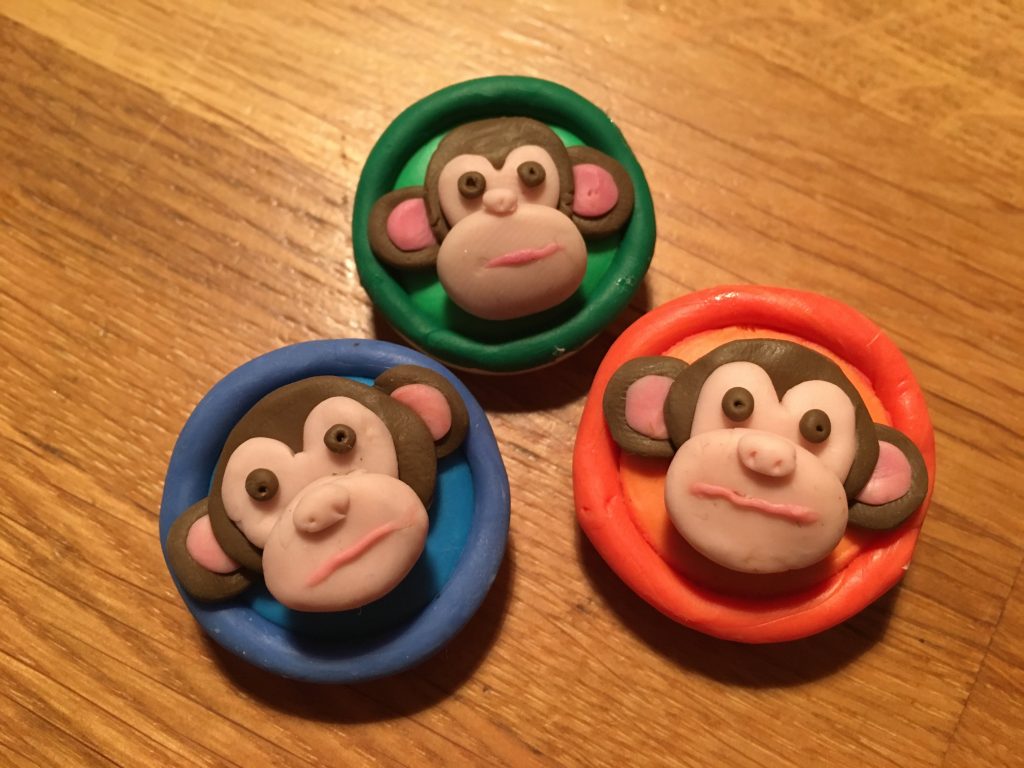 Patron Alan Moore